Travel back in time with HistoPad© in the keep
Explore the Loches keep, as never seen before, with new technologies ! Rooms and spaces, today different or disapeared, are born again with the HistoPad© (visit with the Pad : 1h).
The keep in 3D and VR
Ten rooms or spaces, accessible with the "Time Portals",  are reconstituted in Virtual Reality in their original state (from XIth to XVth centuries), for a spectacular immersion.
The visitor is acting in the visit.
Visitor can interact with the touchpad, with 3D decors.
Children can participate to a treasure hunt, discovering hidden items in these virtual sceneries.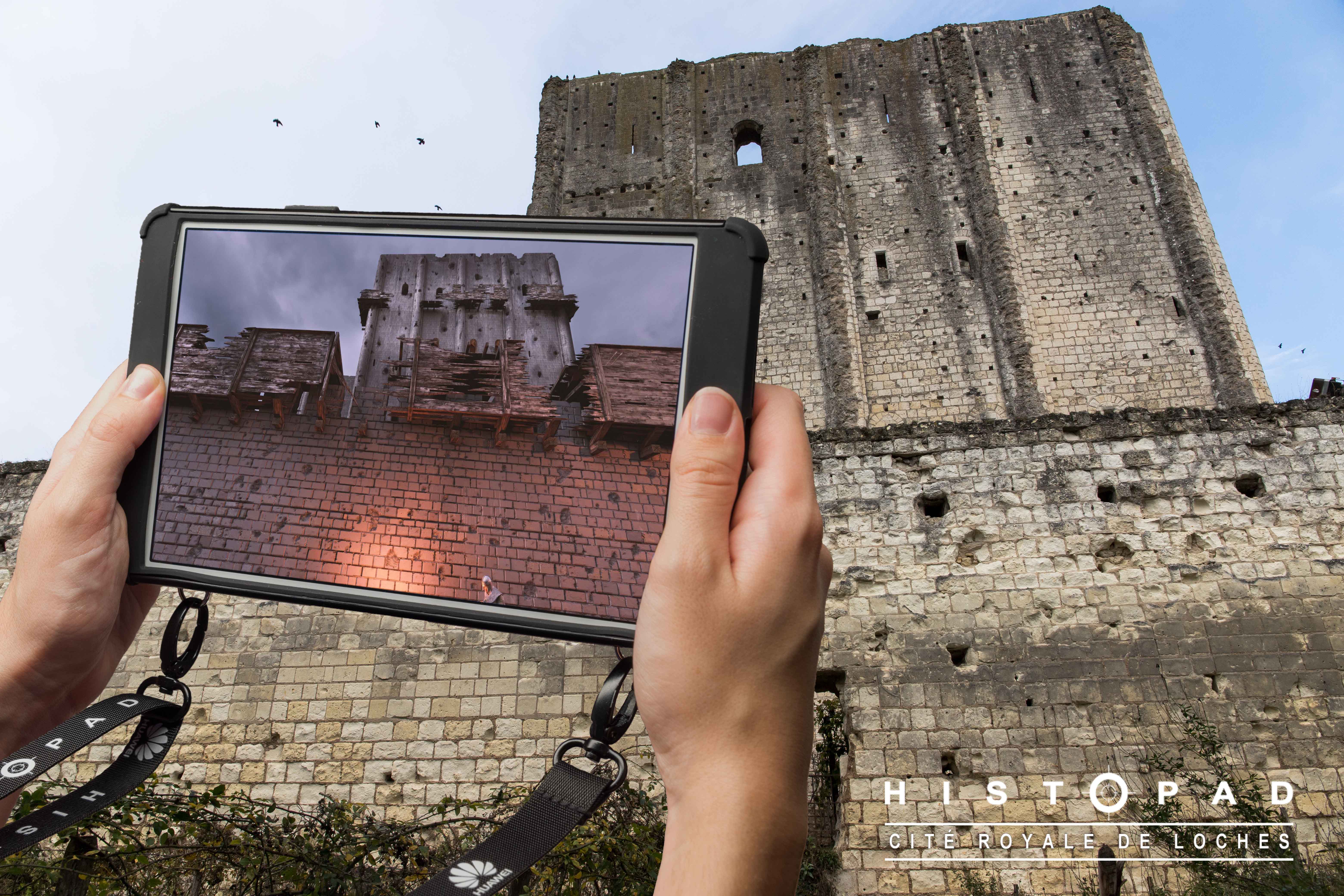 What is HistoPad© ?
9 rooms, reconstituted in 3D and VR in 3 towers.
The 1205 siege scene (when Phillipe Auguste, king of France, besieged John Lackland, king of England) restituted with the crossbow tower defending the fortress.
The outsides like Beaulieu-lès-Loches abbey, built by Foulques Nerra or the south side of the Tour Neuve, but also the cellar inside the keep.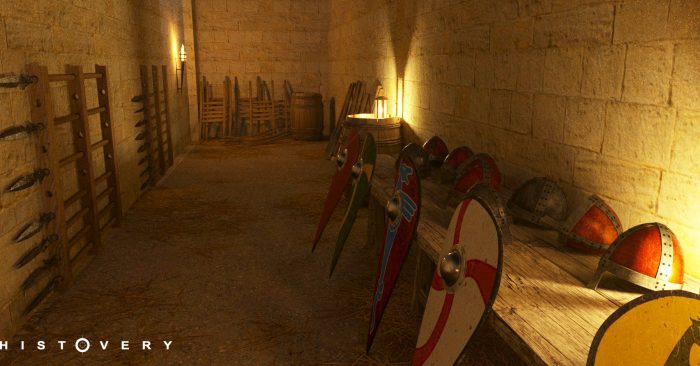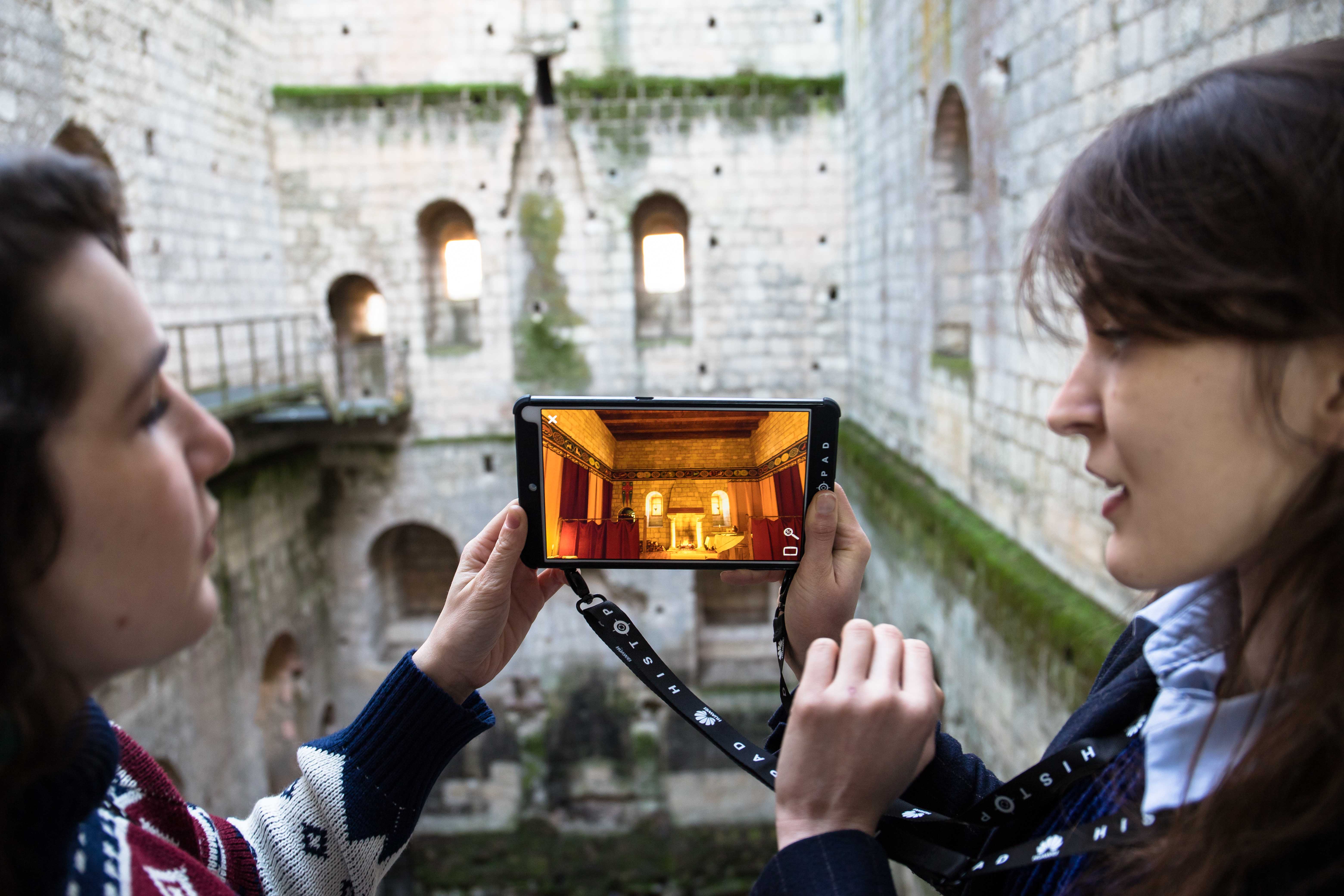 And HistoPad© is also :
A treasure hunt
A golden book
Available in 6 languages : French, English, German, Italian, Spanish and Dutch
Included with the ticket
If free ticket, HistoPad© alone : 5,00 €